Angel Healing and Angel Card Reading
Angel cards are primarily the Angelic guidance channelled by the Masters. They are also essential to provide detailed insights into personal, professional and any other area in life.
This Course comprises of a very elaborate and strong content, which enables a seeker to get healed and fix issues in life very soon.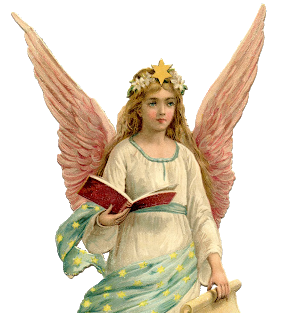 Neera Sareen is a Certified Angel Practitioner and has been practicing for more than 18 years. This is a super-interesting course where you learn about:
Angel card reading
Angel oracle board reading
Healing through angels
Auto writing
Pendulum healing
Chakra scanning
Chakra cleaning and healing
Love Meditation and much more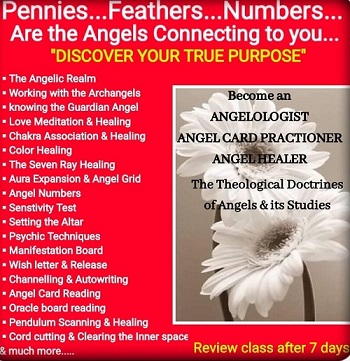 This is an enlightening course where you learn to connect with the Archangels. There are many angels and archangels, and through this course, you would learn to connect with them. With her experience of many years, Neera Sareen will teach you how to invoke Angels so you can feel the presence of the angel and get the right answers and guidance to your issues.
The course is for you if you want to:
Be a Professional Angel Card Reader.
Learn the Archangels' in-depth study to seek guidance for your personal or professional growth.
Develop your intuition power.
Experience the Angel presence in your life's most of the issues.
Angels are divine energies that surround us and act as Guardians and Protectors. After completing this course, you will be able to give Professional Angel card readings with confidence. You can easily guide yourself and others through a powerful Angelic healing session. The next Angel Therapy Course is from 13 to 14 Apr 2022 .