These courses are our most sought after Training Programs and have the most intensely designed subject content, enabling the learner to understand the studies thoroughly and thereafter putting into practice as a Professional.
Great effort and focus is put into the practice sessions in each modality as it says "Practice Maketh Perfect".
The support thereafter is always given for times to come.
Join us to carve a Better version of Yourself and be the
TRANSFORMING LIGHT..
AUM!!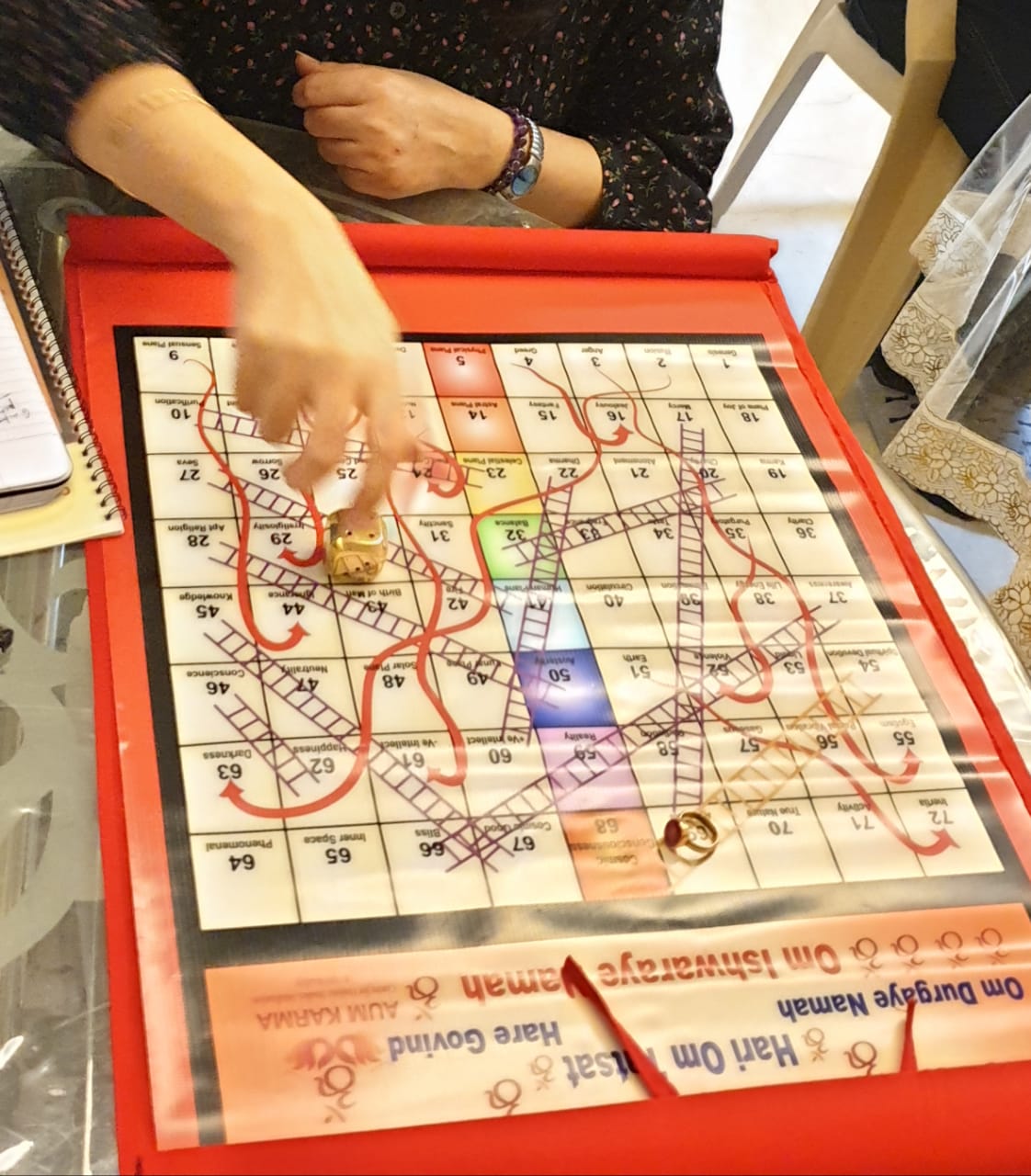 Learn this Fascinating Spiritual Divination for Self Knowledge & Guidance based on the Vedas, Puranas & Smiritis.
Professional Tarot Practitioners
Course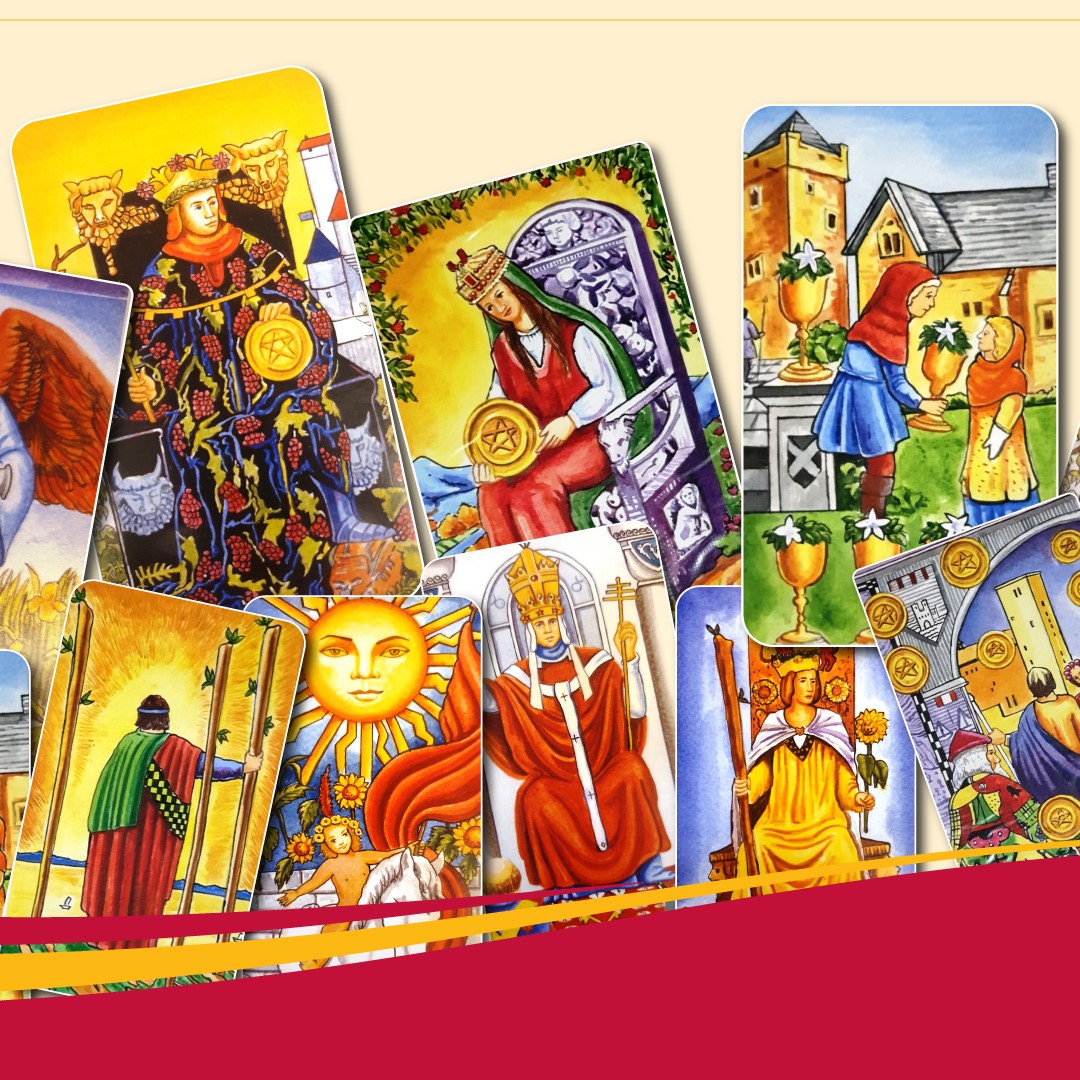 Tarot is not only 78 Degrees of Wisdom, but a journey of Soul's Progression, to get Guidance and an Effective Healing Tool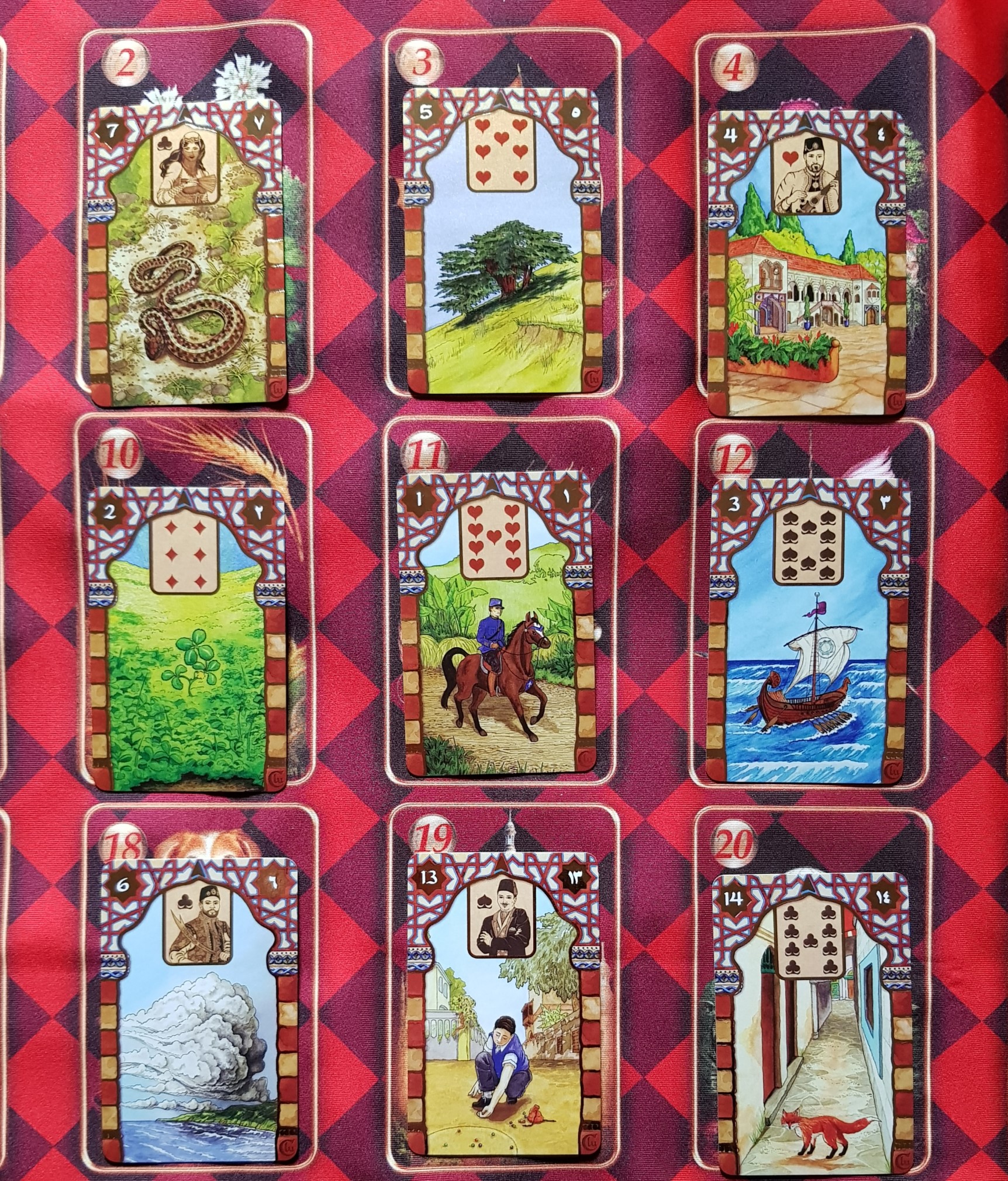 French Divination Methodology, an accurate and practical system through which you can quickly answer concrete questions about everyday life.