As the name suggests, Coffee Cup Reading, also known as Tasseomancy is an interesting technique of Divination–to know, to foresee the present and future. It's a lot about connecting to the residual Coffee grounds and our higher selves. Undoubtedly, the course is highly intuitive and unveils the seeker's script relating to any aspect in life effectively. It acts as a Self-development tool too and promotes Creative Visualization and Clairvoyance. This technique traces its origins from China and thereafter became quite popular in Turkey, Greece, Russia, the Middle East, and the Arabian Countries.
For Coffee Cup Reading, Turkish Coffee is preferred though there can be a few others too. The amazing aroma and flavour of these grounds gives you a feeling of relaxation. The coffee grounds after drinking forms certain impressions and images, the reader decodes these to give answers, solutions, and messages. The image formed in the saucer is equally important. The timelines are drawn, and accuracy is beyond doubt.
The reading tells us about the hidden secrets and the subconscious patterns of the seeker and the issues. You can quickly gain insights into your relationships, finances, health, career etc with the help of coffee cup reading session. The session is generally for 30 minutes.
Neera Sareen is a popular Coffee Cup Reader and Practitioner for the last 16 years. She has given programs on Coffee Cup reading on various channels in India.   The subject is truly interesting and fascinating. Next Coffee Cup Reading Course is planned from 21st July to 22nd July 2021 .
Are you ready to enroll in this super-interesting in-depth course? Contact at AUM KARMA NOW!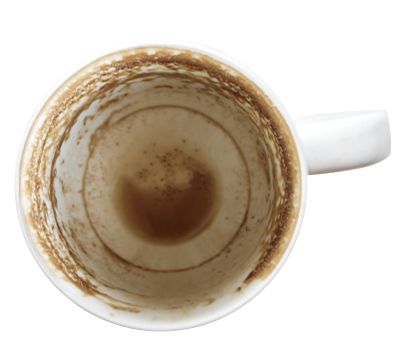 In this course, you will study about:
What is coffee cup reading?
The science behind coffee cup reading
Working of Coffee Cup Reading
Benefits of Coffee cup reading
History of coffee cup reading
Preparation of Turkish coffee
How to prepare and serve coffee
How to train the mind for this interesting reading
How to study different symbols and patterns and much more.
Tasseomancy Course Content Includes::
History
Ingredients
Grounding
Method, Steps and Technique
Reading the Cup, Saucer and Thump Impression
Attuning to Symbols and Self-Reading
Presentation and Client Ethics
Practical Reading
Glossary of Symbols
Certificate and Manual