WEBINARS
FOR THE
LEARNERS
We conduct Webinars on the different modalities every month. It is an initiative towards making the modalities understood by the participants. These prove enriching source of knowledge and take away every time by the participants/ learners.
We also give out here, the scheme running for the month and discounts on packages.
Do Join to be the
TRANSFORMING LIGHT..
AUM!!
Mokshapat Reading
Webinar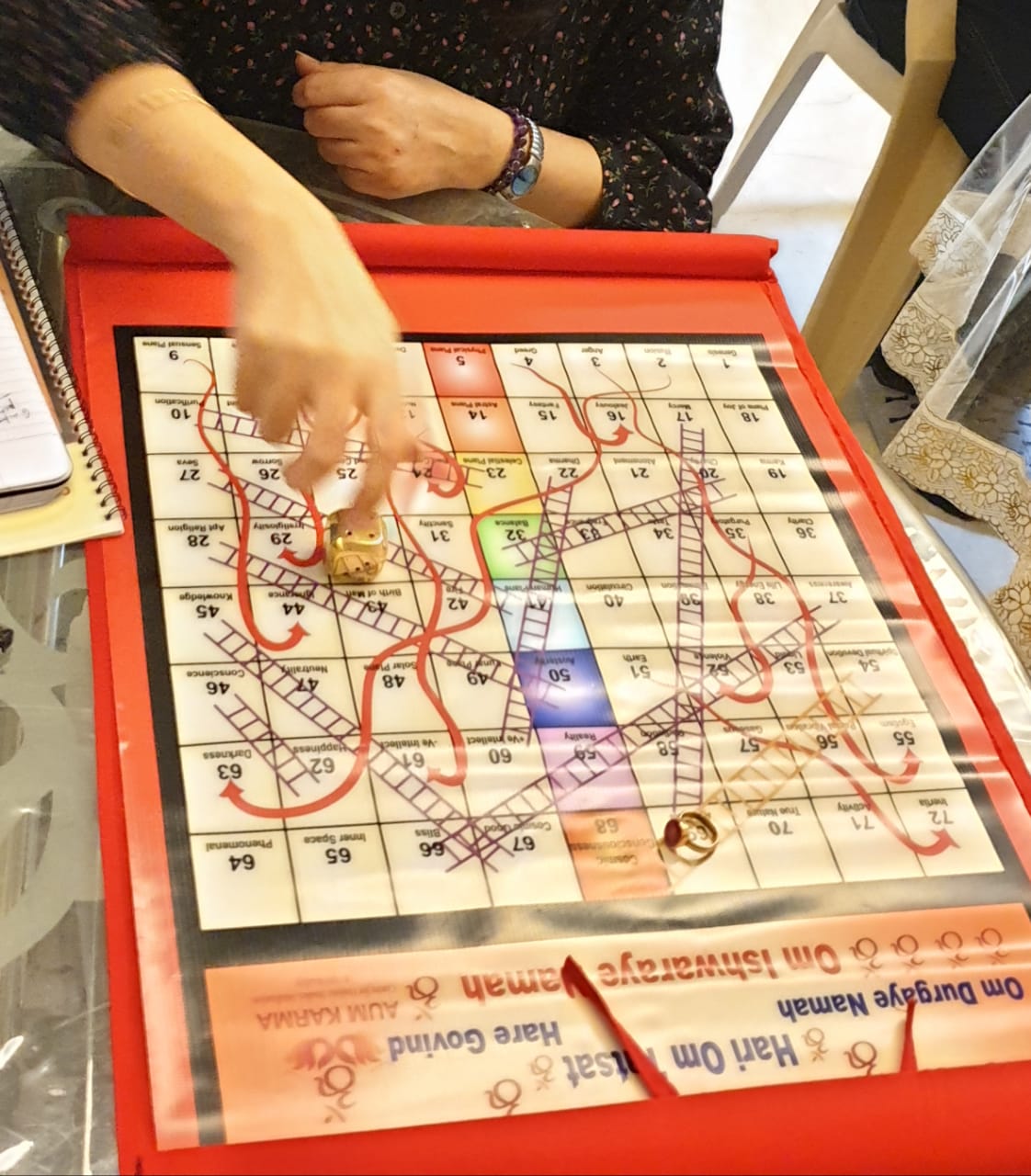 Learn this Fascinating Spiritual Divination for Self Knowledge & Guidance based on the Vedas, Puranas & Smiritis.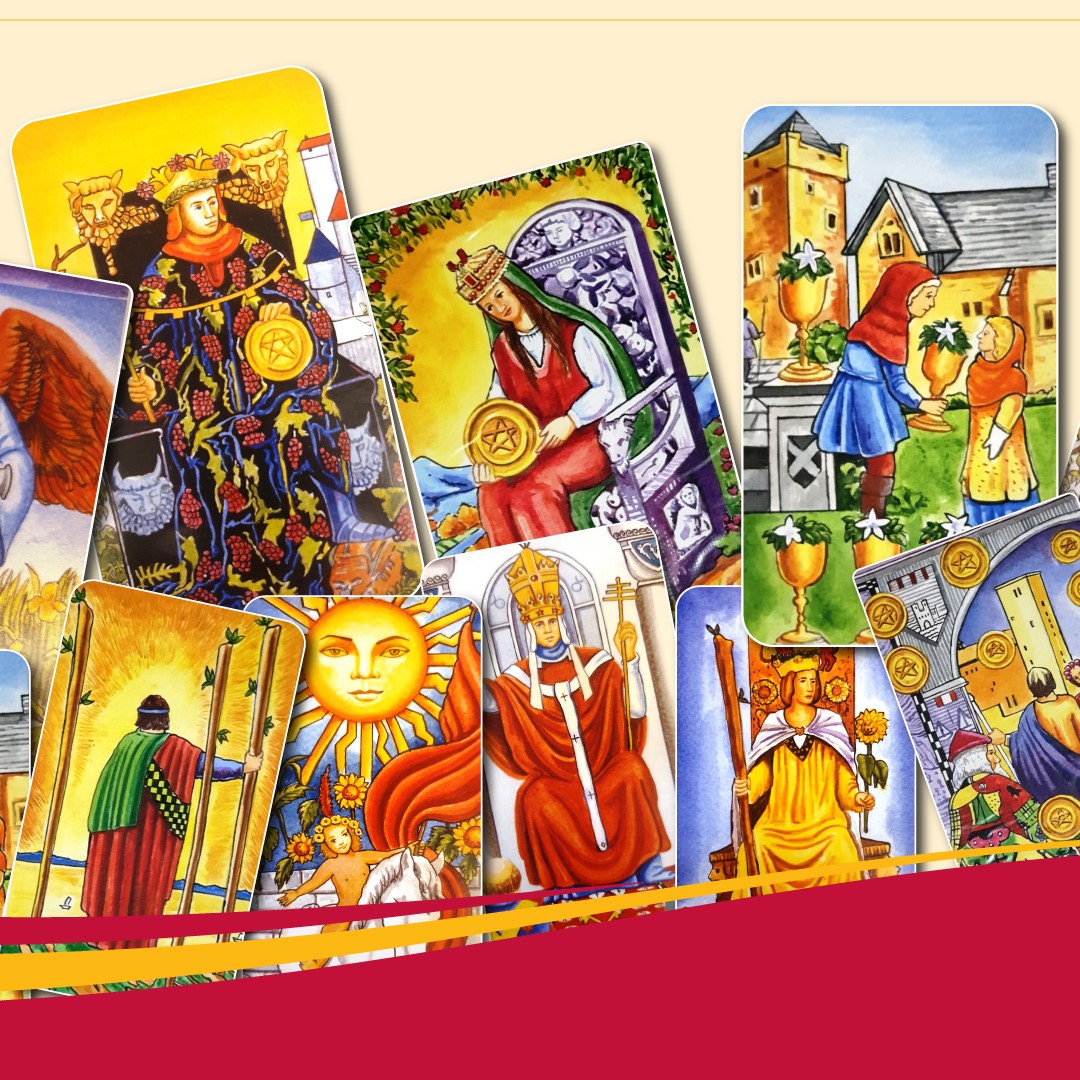 Tarot is not only 78 Degrees of Wisdom, but a journey of Soul's Progression, to get Guidance and an Effective Healing Tool
Lenormand Reading
Webinar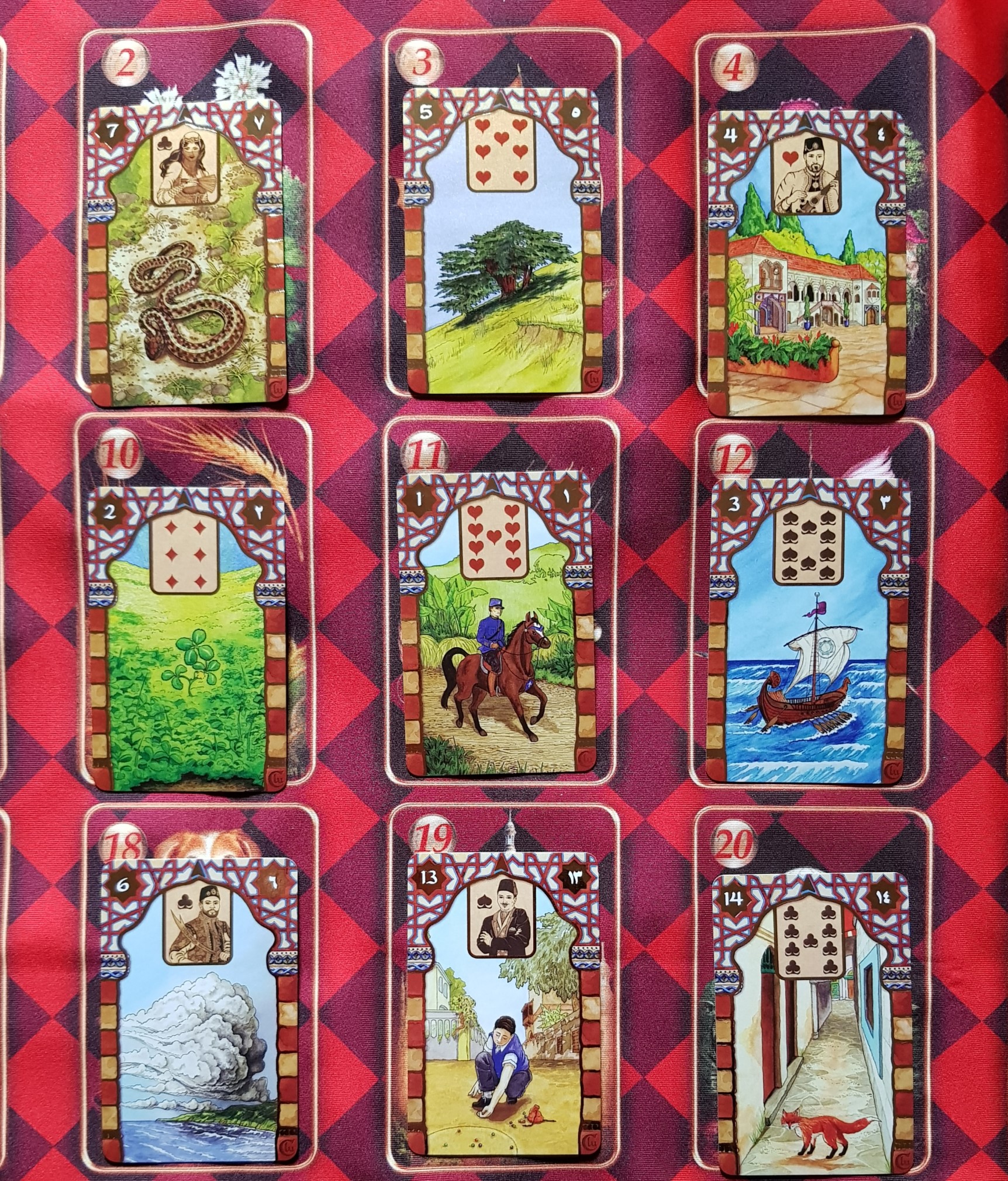 French Divination Methodology, an accurate and practical system through which you can quickly answer concrete questions about everyday life.