Learn Energy Vaastu from the Expert—Neera Sareen
Learn Vaastu – Level 1 Basic and Level 2 is Advance which is Commercial Vaastu.
We all want to have a home that is full of positive energy and vibrations. When we have such a home, we usually see increased financial security, better relationships, happiness, and negligable obstacles in our lives. At AUM KARMA, learn balancing the Energies of your Home and Work Space in order to obtain optimal benefits. To understand more about plots, different directions, material to be used while constructing, colour therapy, removing elements that cause physical illness, psychological problems and more is of utmost importance. Vaastu classes are scheduled once every month. Book your seats now and make your home an abundance attracting place having positive vibrations and the work space giving successful results.
Commercial Vaastu
The entire prakriti comprises of five elements that include water, ether, earth, air, and fire. It becomes essential to balance them all together. If it is not done, then it can cause many unexpected troubles in our lives. And the harmonious balance of all these elements come by doing Vaastu. In commercial Vaastu, you will learn about the art of construction, land analysis, soil checking, surrounding environment, different directions, colour therapy and much more. Apart from this, you will also learn about balancing energy fields that give promising results in your life. Neera Sareen is an expert in Energy Vaastu and teaches you various essential parameters that fall under this unique modality.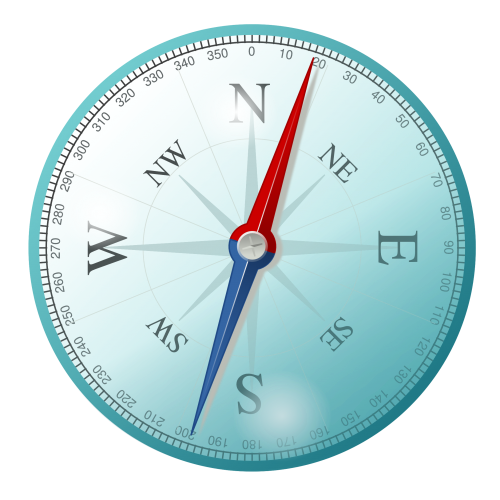 Join Our Super-amazing Vaastu classes and learn about:
• Shapes of plots
• Selecting a location
• Choosing the best placement of the main door
• Constructing windows
• Temples in the homes and complex
• Other essential subject technicalities like balancing directions, staircase direction, toilets' location in the home/office, plants to be kept, colours to be used and more.
• Getting rid of negative energies
• Choosing the right Color concept for different rooms
• Checking Geopathy stress
and much more…
Especially all that is needed to rectify the defects without demolition.