Discover the magic waiting inside the teacup. If you are looking for answers, the Teacup is sure to guide you. It's an ancient Divination and the origin traces to China. Through a technique, images and patterns form in the cup and the Reader connects to these and gives insights to what has been asked or even not asked for.  It sure is an interesting course that involves a cup of freshly brewed tea, and an expert reader can peek into your past, present, and future. Tea leaf reading is also known as Tasseography and is a form of divination that vividly interprets different patterns and symbols left in your teacup by tea leaves.
Neera Sareen is an Expert Tea-Leaf Reader and has been practising tea leaf reading for over 10 years. She has been conducting various workshops on Tea Leaf Readings in Delhi, Indore, Hyderabad etc. The next Tea Leaf Workshop (Online/offline) is from 19 to 20 Apr 2022 .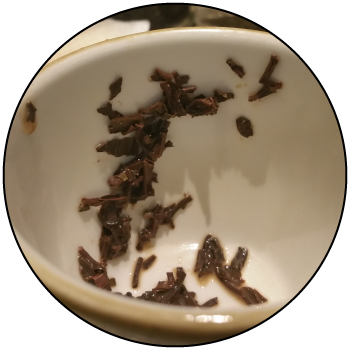 The process of tea leaf reading is simple and interesting. The course includes topics like:
The history of Tea-leaf reading or Tasseography
How to brew the perfect cup of tea
What's the type of teacup that makes for a good reading
What are the different types of tea?
How to choose loose tea?
How to connect with your intuition?
How to connect with the tea leaves and understand various patterns, shapes, and symbols
Learning about the handle, the rim, and the bottom of the teacup
How to deliver messages from Angels
Creating sacred space for your reading
How to read teacups for yourself and others
Benefits of learning to read Tea Leaves
How to find teacups?
Which teacups to avoid?
How to care for your teacups?
And much more!